2017-ongoing Dene Ts'ı̨lı̨ School
Winter 2018 Wellness and Leadership Training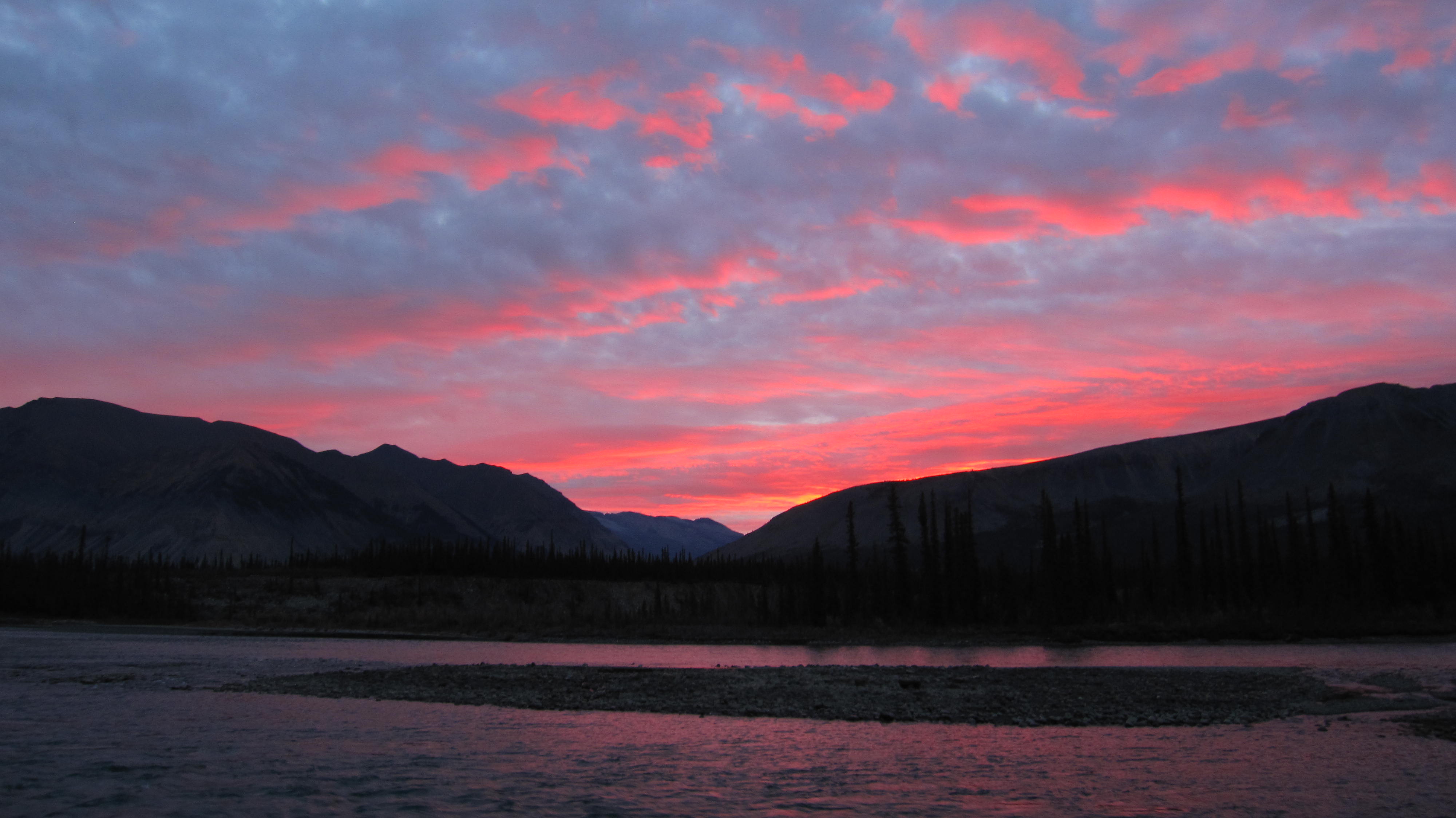 Applications are now being accepted for the Winter 2018 Dene Ts'ı̨lı̨ School on February 19-March 5 with the objective of training present and future leaders in on the land programs. The program will take place at Dǝocha, Sahtú Dǝ (Bennett Field, Bear River), in the Délı̨nę District (with thanks to the Délı̨nę Got'ı̨nę Government). The program will provide essential training in wellness, healing and trauma-informed practice, as well as on the land experiences. The deadline for applications is January 29. Click pdf here (281 KB) for the application package. Photo credit Ron Doctor.
Help spread the word! Click pdf here (1.09 MB) for the poster.
Eligible participants are:
18 years or older
Sahtú beneficiaries or residents
People who are interested in helping to build healthy communities and Dene/Métis ts'ı̨lı̨ (ways of life) on the land
Are committed to full participation in program activities, including pre-camp planning, activities at Dǝocha, and follow-up projects defined with the trainers
Are committed to being sober (drug and alcohol free) for at least two weeks prior to the school, and during the school (ie. the full month February 5-March 5)
Willing to participate in a screening interview
Willing to provide medical information (this information will be kept confidential and will be used only for your safety and the safety of camp participants) and sign a waiver before the camp
Are supported by a reference from a community leader, mentor or elder
Travel costs will be provided. Honoraria will be offered to non-salaried participants upon completion of the program - $1,000 for adults and $500 for youth 18-30.
For more information or for assistance with your application, contact Joe Hanlon, Lori Ann Lennie or Shelby Lennie at the SRRB office, email This email address is being protected from spambots. You need JavaScript enabled to view it. or phone 867-588-4040.
Instructor Team